Work From Home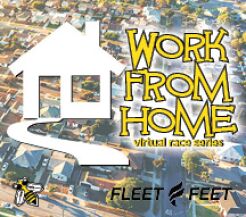 Date: November 16, 2020
Length: Virtual Race Series - Varies
Start Time: 9:00am
Location: Your Home
Working from home? That means that you can quietly sneak out for a mid-day race, right? We think so! Since so many people are working from home we are hosting a 4 week long virtual race series with each week a different distance that must be covered any day Monday -Friday of that week! Each week one lucky participant will win the true race at home experience.

Join us for a virtual Work From Home Race series where you start right at your home!!
PS - If you are still going into your place of work, you can still participate in this series!!

Race Schedule
Week 1 – 3k - 9:00 am 11/16 – 5:00 pm 11/20
Week 2 – 5k - 9:00 am 11/30 – 5:00 pm 12/04
Week 3 – 8k - 9:00 am 12/07 – 5:00 pm 12/11
Week 4 - 5k - 9:00 am 12/14 – 5:00 pm 12/18

Includes
• The perfect work from home sweatpants
• Results for each week as well as a series total
• The chance to win the Ultimate Race Day Experience
• Digital finisher certificate
• Digital bib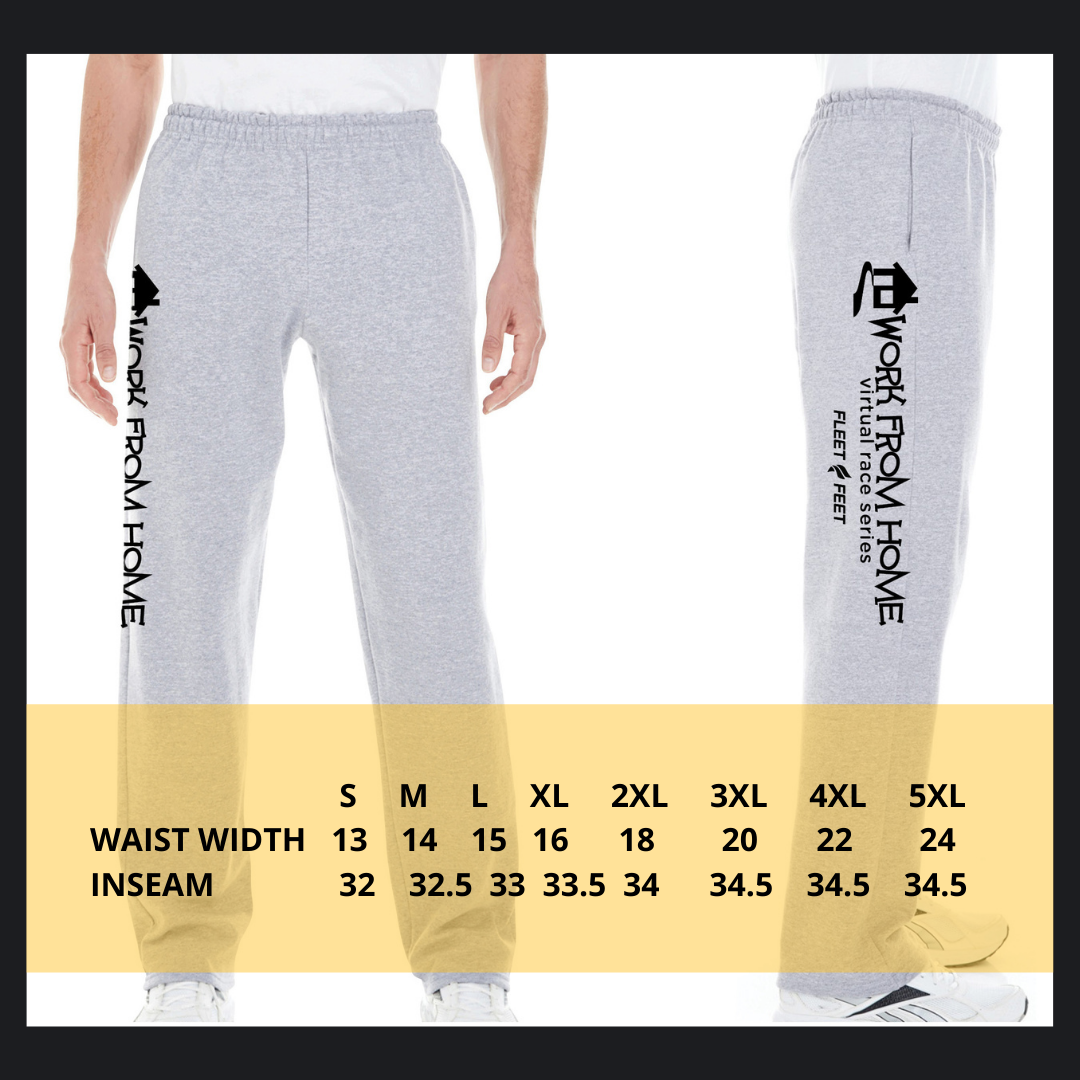 Ultimate Race Day Experience
Each week we will randomly select 1 participant to get the VIP Treatment from YJR!
• Start/Finish Arch
• PA System with Music & Ellen on the mic!
• Lead Bike
• Event Photos

Requirements:
Must live within 90 minutes of Armory
Must opt-in (when registering) to be included in the random drawing
You can only win this experience once
Must have a suitable location for us to set up such as a yard or driveway
Must choose a day/time that we are available
We cannot set up on public property such as a park or if the private property does not belong to the participant
Registration/Packet Pickup
Registration is $48 for the series and will close at 11:59pm on Sunday, November 15th.

Packet pickup is availabe at a date/time TBD, shipping will happen after that!
Awards
Custom award certificates will be mailed for series overall and age group winners. 10 year age groups
Race Day Schedule
Race Schedule
Week 1 – 3k - 9:00 am 11/16 – 5:00 pm 11/20
Week 2 – 5k - 9:00 am 11/30 – 5:00 pm 12/04
Week 3 – 8k - 9:00 am 12/07 – 5:00 pm 12/11
Week 4 - 5k - 9:00 am 12/14 – 5:00 pm 12/18
Top