Winter Quest - Snow Belt Challenge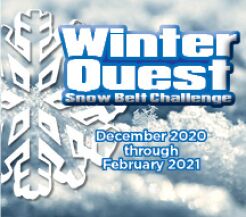 Date: December 1, 2020
Length: 300 Virtual Miles
Start Time: 9:00am
Location: Virtual
Just as the New York Snow Belt runs from Niagara Falls to Albany, so will we this winter! As the snow piles up, so will our miles as we walk, run, bike, snowshoe, and cross country ski virtually across New York State!
Winter is the best time to stay active and enjoy everything that nature gives us.
And, just as NYS cities record the snowfall, we'll record our miles and earn "snow belt charms" along the way!
The NYS Snow Belt is 300 miles from Niagara Falls to Albany, and that's our goal this winter.
We're on a Winter Quest: the Snow Belt Challenge!
Amenities:
The Winter Quest Medal and 5 Snow Belt Charms (one for every 60 miles you complete). Your "charms" will pile up like the snow and your miles!
The Winter Quest Crewneck Sweatshirt.(Sizes Youth Small through Adult 5XL available)
The Winter Quest: Snow Belt Challenge Tracker. Track your miles as you traverse the snow belt from Niagara Falls to Albany with our fun, coloring mileage tracker and guide.
Weekly motivation and interesting information about winter in New York.
The camaraderie with all your fellow questers as we move through the winter together!
Digital/Printable bib
Digital/Printable Finisher Certificate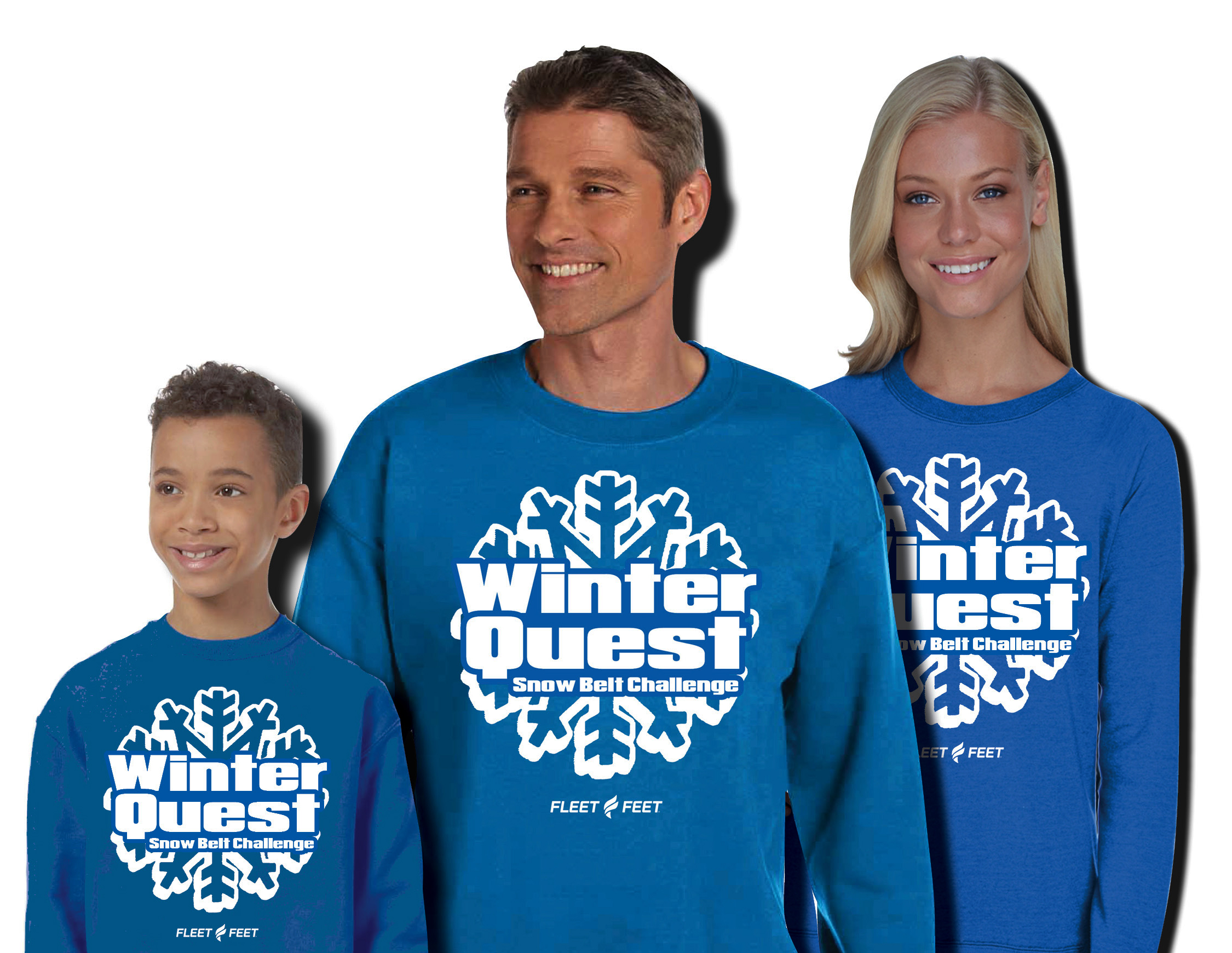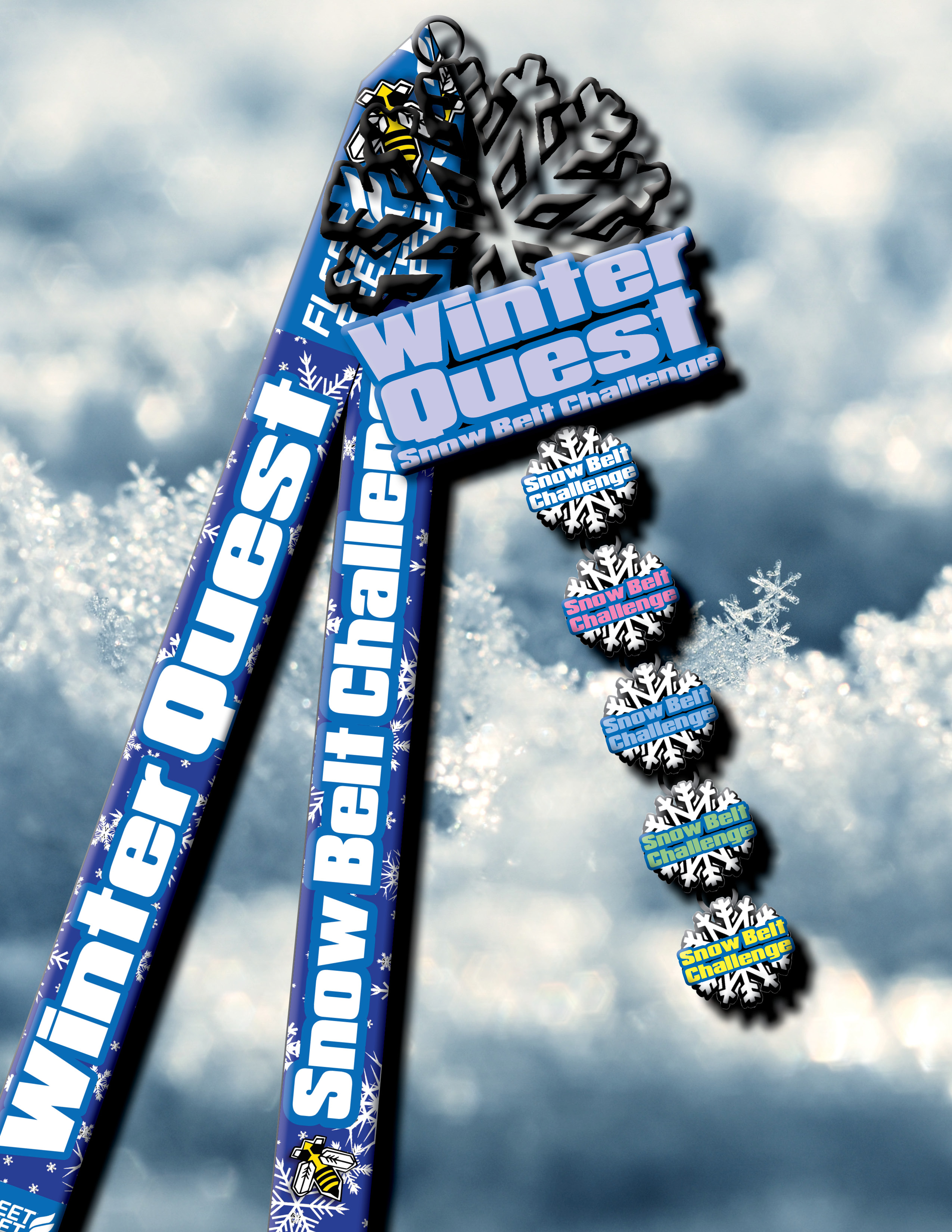 Registration/Packet Pickup
Registration for the challenge is $55.

There is no packet pickup, all items will be mailed to the shipping address provided when you register. The anticipated mail date of all items is early January. We will keep you informed should things change.
Awards
Shirts and medals will be mailed along with all snowflake charms, 1 for every 60 miles you complete! Additionally, there is a digital FInisher Certificate available for download and printing on RunSignUp.com.
Race Day Schedule
Begin your Virtual Winter Quest on Tuesday, December 1 starting at 9:00 A.M. and run, bike, walk or snowshoe up until February 28th at 11:59 P.M.

All mileage submissions must be made by 2/28/21 at 11:59PM!


Want to visually track your progress? Download this PDF Tracking Sheet and you can even get creative and color it in.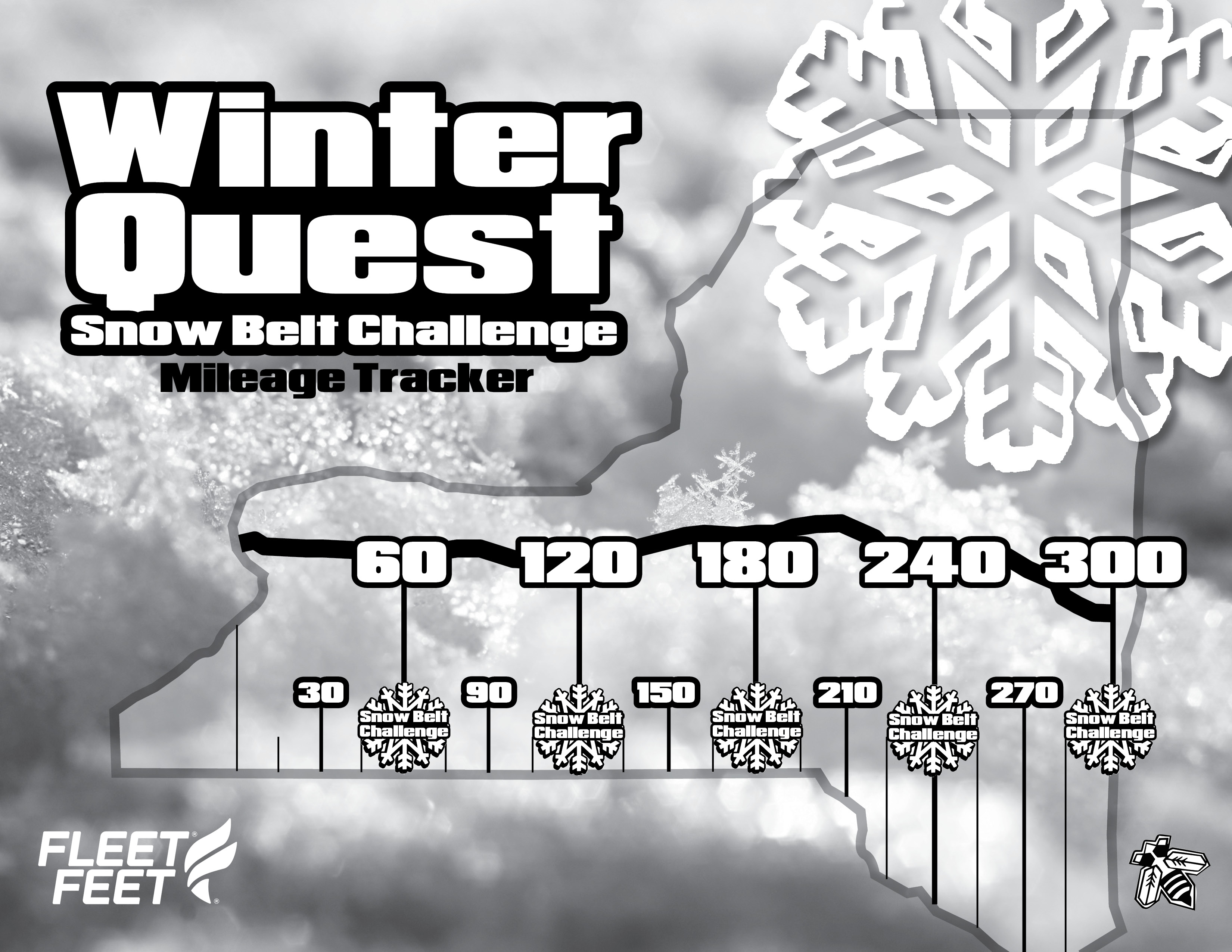 Course/Maps
It's YOUR Adventure!
Choose a location!
Walk, Run, Bike, Treadmill, Snowshoe, XC Ski
Indoors or out, you pick your place and your pace!
Let's keep active this Winter!!
Top