Tour de Fleur Virtual Spring Challenge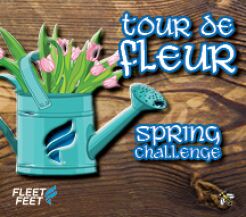 Date: March 20, 2021
Length: 340 Miles over 93 days
Start Time: 8:00am
Location: Virtual
Come celebrate new beginnings, new growth, and the beauty of NYS with us by joining the Tour de Fleur Spring Challenge! While enjoying this challenge you will be able to virtually walk, run, hike, or bike to five of the best botanical gardens that Upstate NY has to offer.

The Tour de Fleur Challenge is an excellent way to get outside, breathe in the fresh air, watch the flowers bloom, and get some exercise along the way and perhaps plant your own garden.

We will record our miles and earn 'Tour de Fleur charms' for each of the botanical gardens that you virtually stop at along the way!

The Tour de Fleur Challenge is a 340 mile route that includes Buffalo and Erie County Botanical Gardens, Highland Botanical Park, Sonnenberg Gardens and Mansion, Cornell Botanical Gardens, and Innisfree Garden.

Learn more about the gardens here and perhaps visit one or all of them:
Amenities Included:
Custom Tour de Fleur medal with attachable flower charms
Unisex cotton short-sleeve t-shirt
Flower packet to plant in your own flower garden
Garden gloves to help create or maintain your garden
Cotton tote
Printable mileage tracker
Motivational and informative e-mails about the Botanical Gardens
Printable bib
Printable finisher's certificate
Digital Badges to showcase your mileage milestones
A feeling of accomplishment and camaraderie with your fellow runners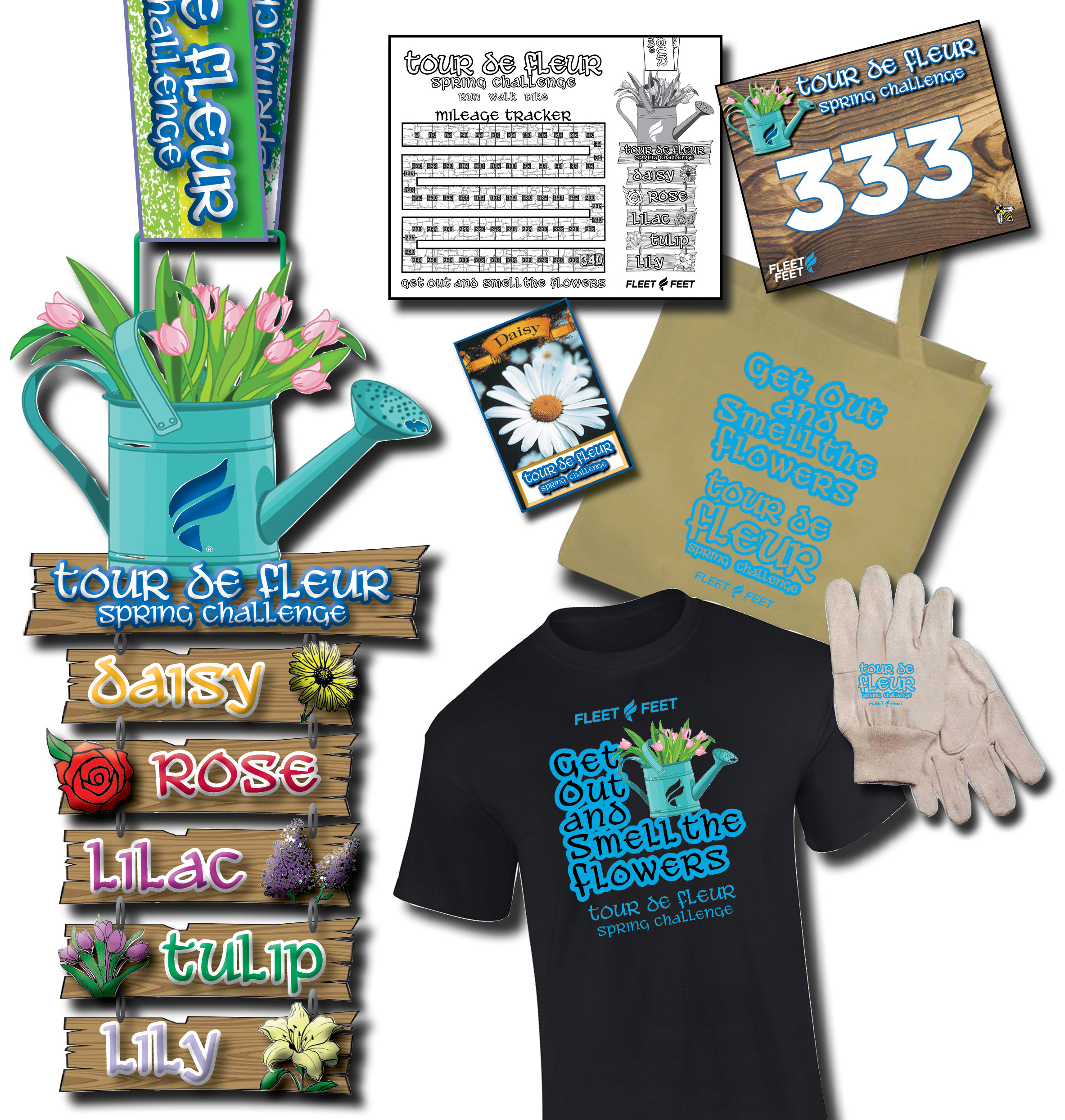 Registration/Packet Pickup
The entry fee for this challenge is $55.

All physical items will be mailed, to the shipping address you provided during registration, in early May.
Awards
Digital Printable Finishers Certificate
Digital Badges to mark your milestones
Plus a really cool Tour de Fleur medal
Race Day Schedule
Begin your Tour de Fleur Virtual Challenge on Saturday, March 20th starting at 8:00 A.M. and run, bike, or walk up until Sunday, June 20th at 9:00 P.M.

All mileage submissions must be made by Sunday, June 20th at 9:00 P.M


Download your PDF mileage tracker!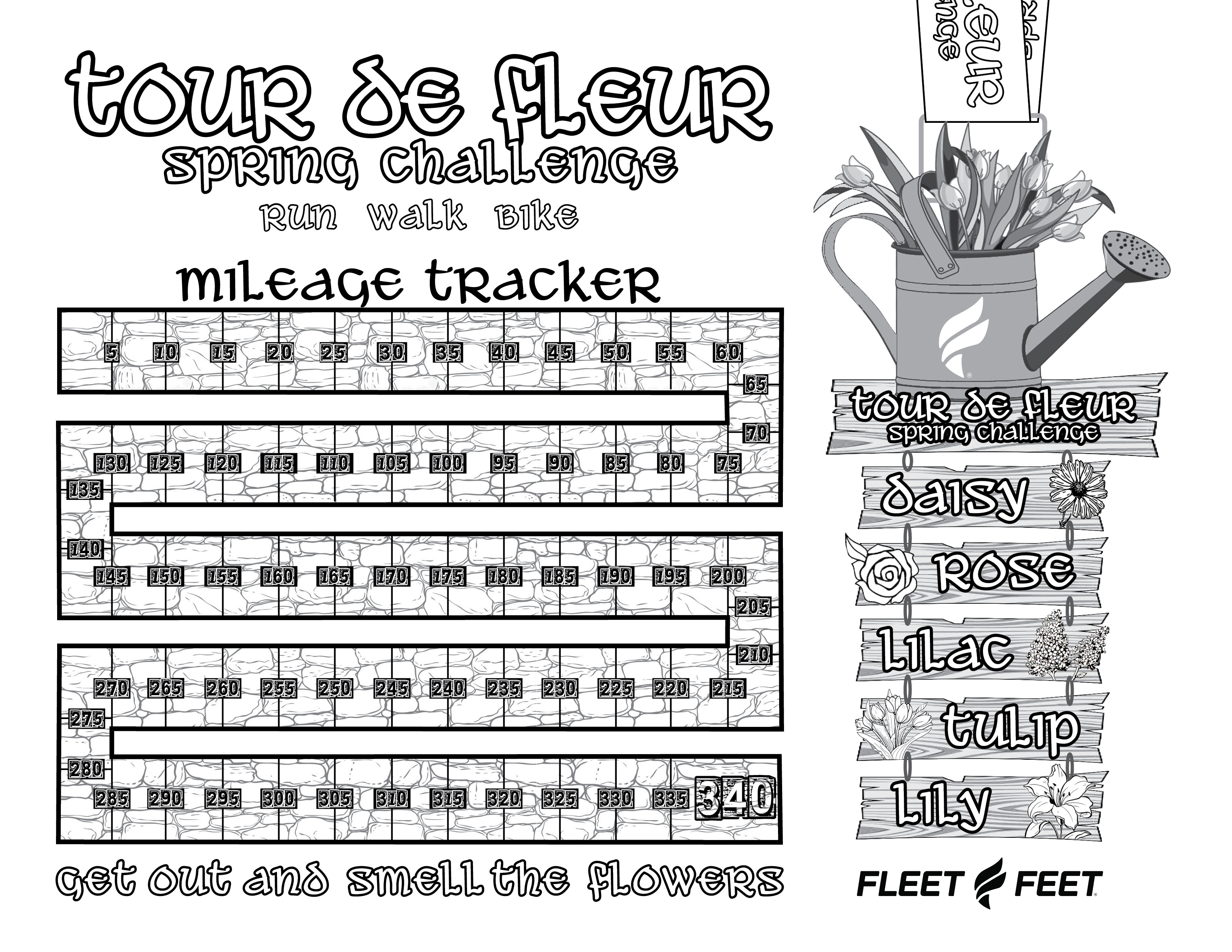 Course/Maps
It's YOUR Adventure!
Choose a location!
Walk, Run, Bike, Paddle
Indoors or out, you pick your place and your pace!
Top