Santa Stampede
Date: December 19, 2021
Length: 3ish Mile Fun Run/Walk
Start Time: 10:00am
Location: Fleet Feet @ The Armory (map)
Join us on Sunday, December 19, 2021 at 10:00am at Fleet Feet @ The Armory - 155 Culver Rd, Rochester, NY 14620
The Santa Stampede will be a 3'ish Mile Fun Run/Walk (not a race) where everyone, young or old, can be Santa Claus for the day!

We will run/walk all dressed in our Santa suits spreading cheer around the neighborhood.

Everyone is encouraged to bring a new, unwrapped fleece blanket to donate to Bivona Child Advocacy Center!

And after the Stampede, all Santas are welcome back to Fleet Feet @ The Armory for additional Holiday Cheer and Festive Fun! Plus say hello to our friends from Bivona Child Advocacy Center

The Santa Stampede is suitable for all ages and all fitness levels!
Remember, it's not a race, it is a fun, festive-filled relaxed run/walk!

Participant cap - We only have 220 adult suits and 30 child suits, so essentially this is the cap, when the suits are gone.

Registration Includes:
• 1 Complete Santa Suit - one size fits most, choose Adult or Child when registering.
• Festive Santa Fun, Raffles, Commemorative decal, and Holiday Cheer
• Fun Run/Walk route will take place on sidewalks - rain snow or shine .....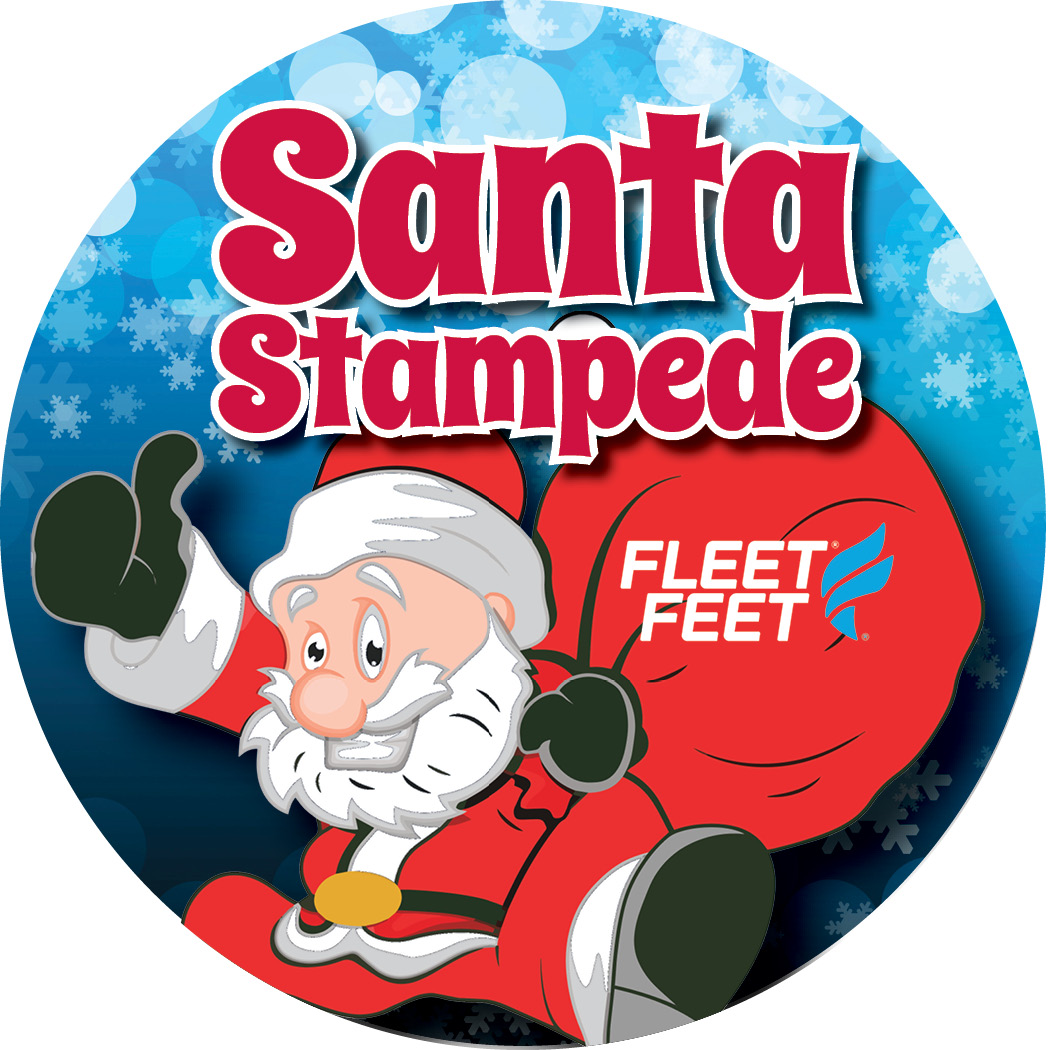 About the Santa Suits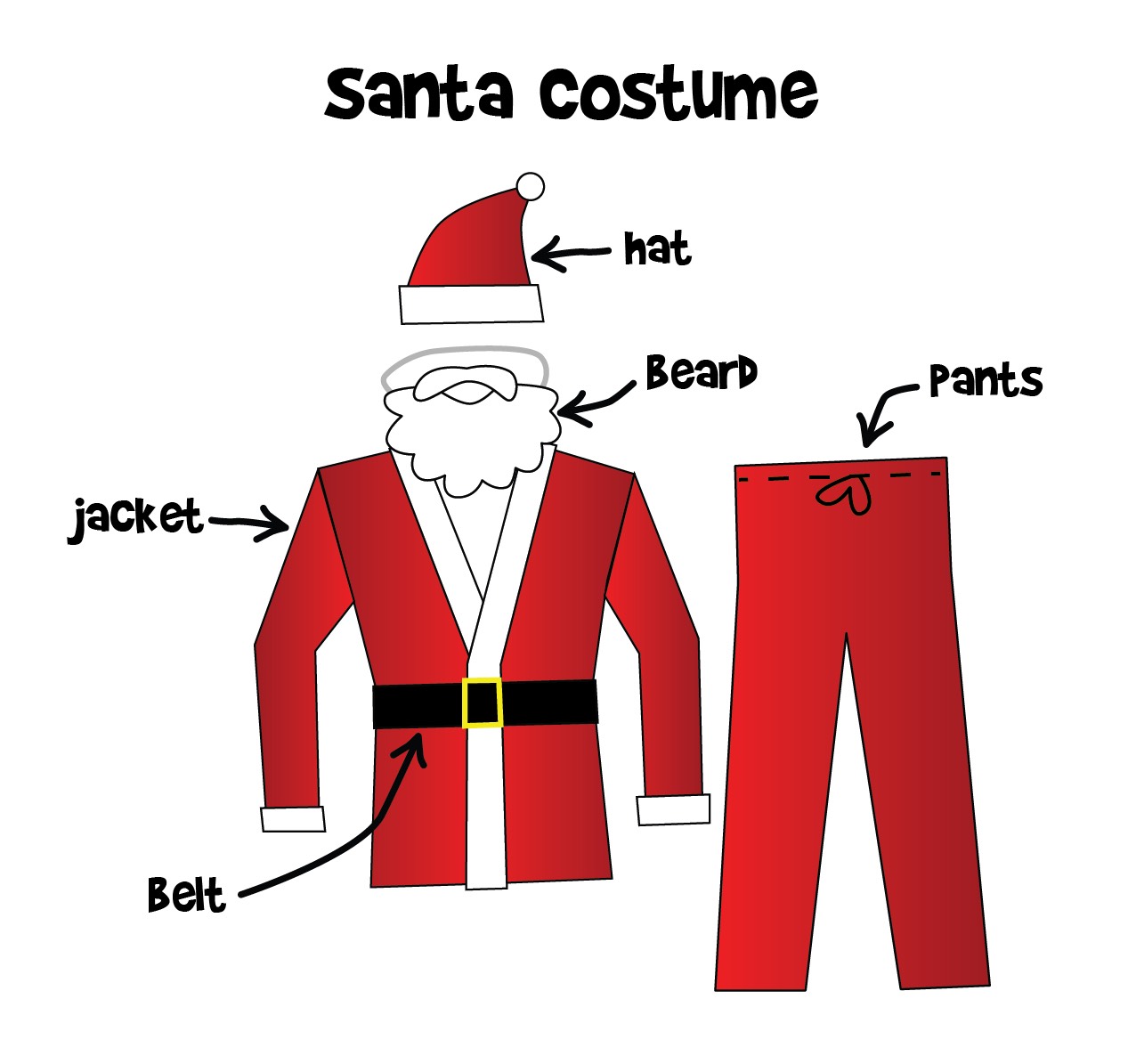 Material: Non-woven Fabrics Component: a red hat, a red top jacket, a black belt, a red pants, a white furry beard
Kid size (10-13 age) Jacket length: 66cm Sleeve length: 49cm Shoulder: 41cm Pant length: 82cm
Adult size Jacket length: 79cm Sleeve length: 60cm Shoulder: 47cm Pant length: 95cm
About the Beneficiary
*Reminder: you are encouraged to bring a NEW Unwrapped Fleece Blanket
Our Mission
Bivona Child Advocacy Center delivers excellence in child abuse response, healing, and prevention through collaborative service, awareness, education, and leadership.

Our Vision
A community where all children are safe and free from abuse.

Our Values
• Children and families always come first. We support those who come seeking hope and healing
• We know that our staff is our most valuable asset, and we take care of them so that they can take care of families.
• Our Multidisciplinary Team is built on respect — for each other, survivors, and our shared vision to eliminate child abuse.
• We are driven to get things right. We take pride in our practice knowing it comes from the latest and best knowledge in our field.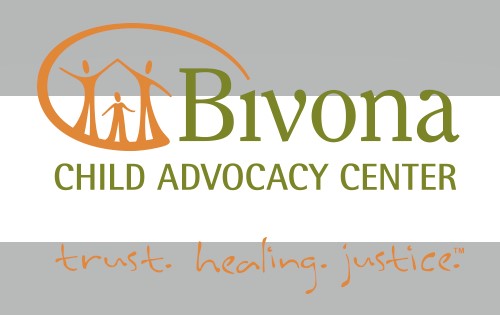 Registration/Packet Pickup

The entry fee is $20, and registration will close at 11:59am, Thursday, December 16.

Packet Pickup

Definitely try to go to packet pickup, this way you can "bling" out your costume and alleviate event day lines!
Friday, December 17th 10-7PM at Fleet Feet @ The Armory (155 Culver Road, Rochester, NY 14620)
Saturday, December 18th 9-5PM at Fleet Feet @ The Armory (155 Culver Road, Rochester, NY 14620)

By registering for this event you are acknowledging that the date, time, location, and distance of the race may be changed, switched to virtual, or canceled at any time as deemed necessary by the Race Directors due to circumstances beyond their control. In the event that any of these scenarios happens or any other scenario, there will be no refunds, transfers, or deferrals allowed unless otherwise stated.
Awards
This is not a race. The award is being festive and helping the Bivona Child Advocacy Center.
But everyone does get a commemorative decal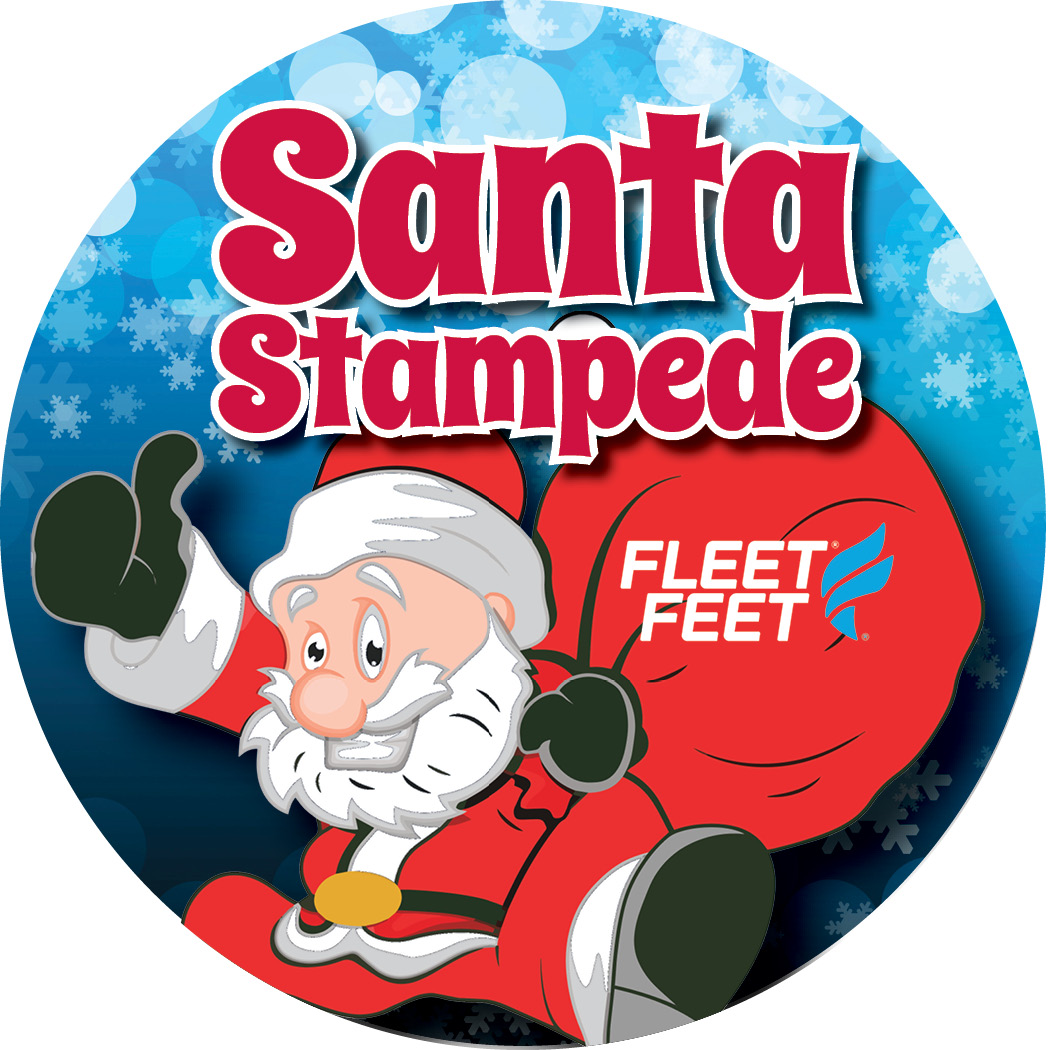 Race Day Schedule
*NOTE* This is not a race - we are unable to change the header from Race Day Schedule
9:15am - Santa Suit Pickup Opens
10:00am - Fun Run and Walk Begins
Additional Holiday Cheer and Festive Fun after in Fleet Feet
Course/Maps
We will provide a written 3 mile course on event day when you check in!
Directions/Parking
Available at Fleet Feet @ The Armory - 155 Culver Rd, Rochester, NY 14620
Top